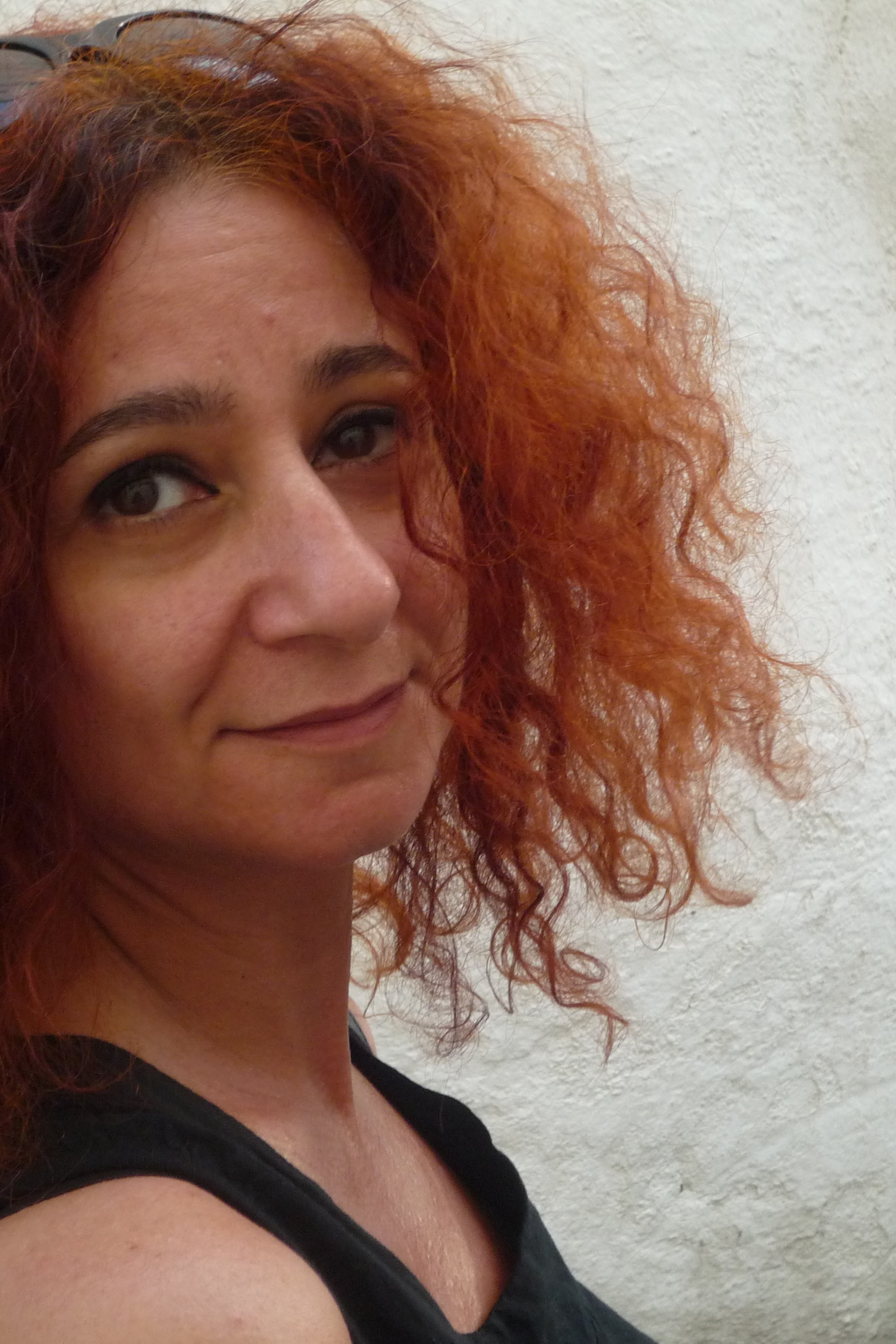 Lina Majdalanie
Lina Majadalanie is a Lebanese performer, director, and playwright, based in Berlin. Her works include Second Look (video series, 2020), Sunny Sunday (2020), Borborygmus (2019), Do I Know you? (2017), 33 rpm and a few seconds (2012), Photo-Romance (2009), Appendice (2007), I Had a Dream, Mom (video, 2006), Biokhraphia (2002), and others. She curated: Relatively Universal (HAU-Berlin, 2017), Beyond Beirut at (Mousonturm-Frankfurt, 2016), Vues (Kunsthalle-Mulhouse, 2015) and Motion-Less (Tanzquartier-Vienna, 2009).
She taught at HEAD-Geneva, DasArts-Amsterdam, Goethe University-Frankfurt, Bard College-Berlin, and HfG-Karlsruhe. 
Her work and research questions the status of the body, citizenship, and public space in societies stuck between archaism and modernism and under a weakened state.
Posts by Lina Majdalanie