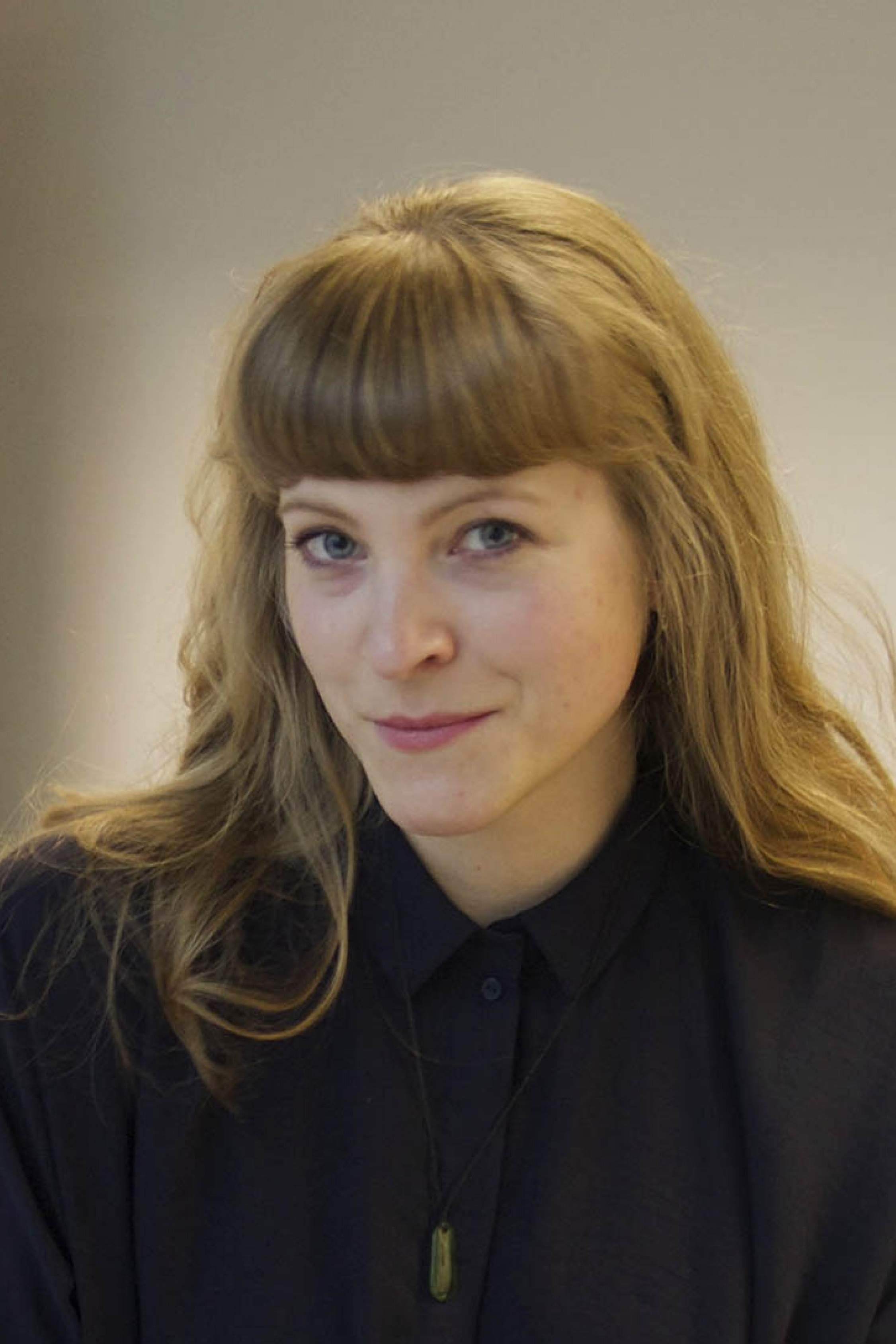 Kerstin Möller
Kerstin Möller lives and works in Berlin, Stockholm, Hannover and Cadiz Province, Spain. 
She holds a BA in Choreography and Visual Arts (Dartington College of Arts), MA in Urban Studies (Goldsmiths, University of London), a Diplom in Media Arts (HfG Karlsruhe) and studied Sustainable Urban Planning and Design at KTH Stockholm and Sound and Visual Arts and Dance at SKH Stockholm and LHI Iceland. 
Her work engages with geopolitical, ecological, spatial and social implications of climate change, spatial violence and critical feminist theory. Most recently she was artist in residence at ArsBioArctica Kilpisjärvi, Bioarts Society & the University of Helsinki, Finland and at EMS Electro-acoustic music Studio Stockholm.
She established EMBRACE platform with Karolina Sobel in 2020.
Occasionally she works with horses in Andalucia, Spain.
Posts by Kerstin Möller