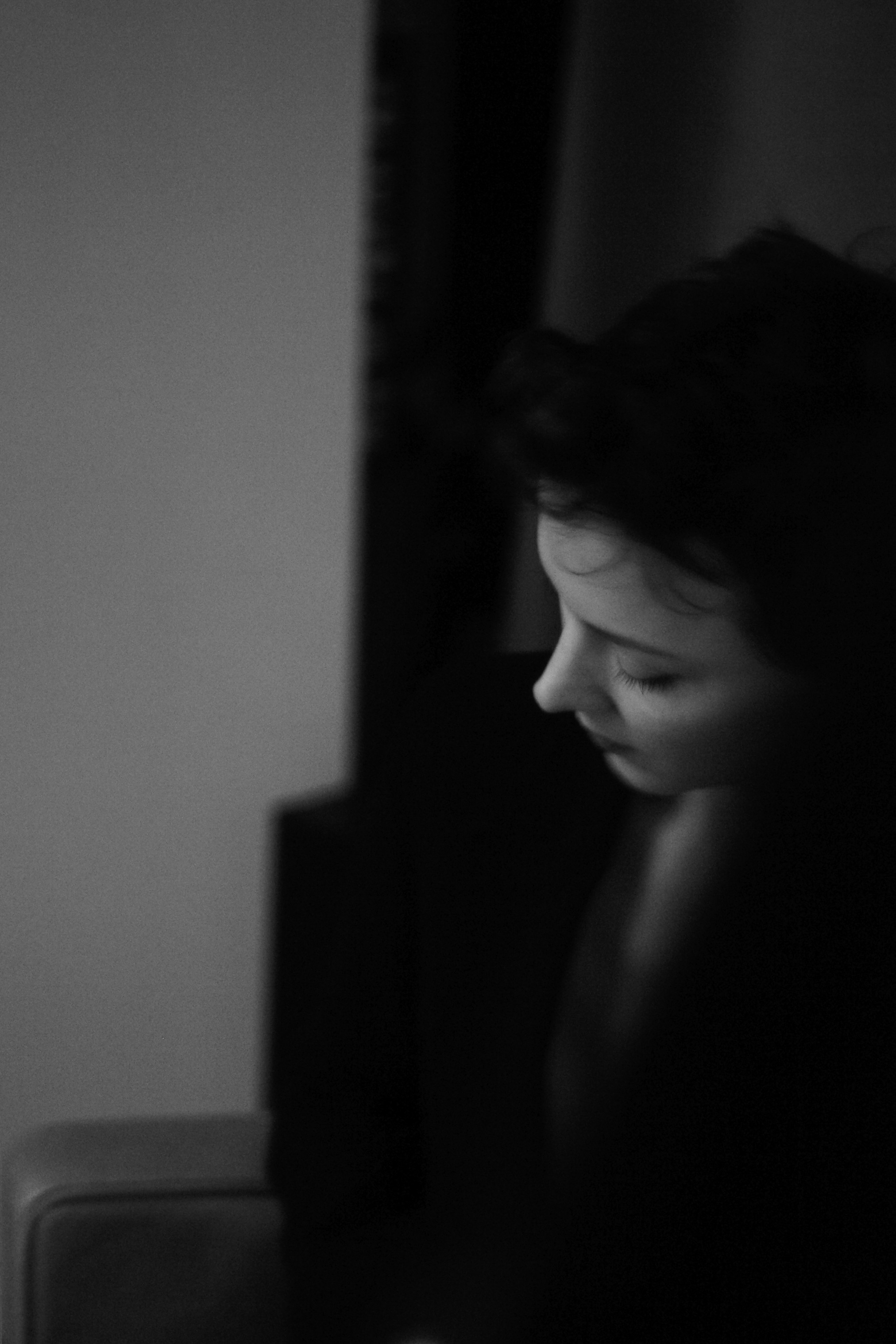 Katharina Weinstock
Katharina Weinstock is an art historian, writer and curator based in Berlin and Karlsruhe. Katharina studied Art Research, Media Philosophy, and Curatorial Practice at Karlsruhe University of Arts and Design (HfG) and Cultural Studies at Humboldt University Berlin. Since 2019, she has been a research associate in the department of Art History & Media Philosophy at the Karlsruhe University of Arts and Design (HfG).
Exploring 'Post-Readymade' strategies in 20th and 21st century art, her Ph.D project negotiates shifting realities – between the post-capitalist hypertrophy of the object world, and digital dematerialization.
Katharina has received scholarships by the postgraduate program "The Problem of the Real in Modern Culture" and the "Network Transatlantic Cooporation" (University of Konstanz), enabling research at Yale University, The Getty Center, and University of California Los Angeles. Katharina has presented papers at HKW Berlin, Royal College of Art London, and other international conferences. She has curated exhibitions in Berlin, Los Angeles and Frankfurt am Main, and writes for Flash Art International.
Posts by Katharina Weinstock