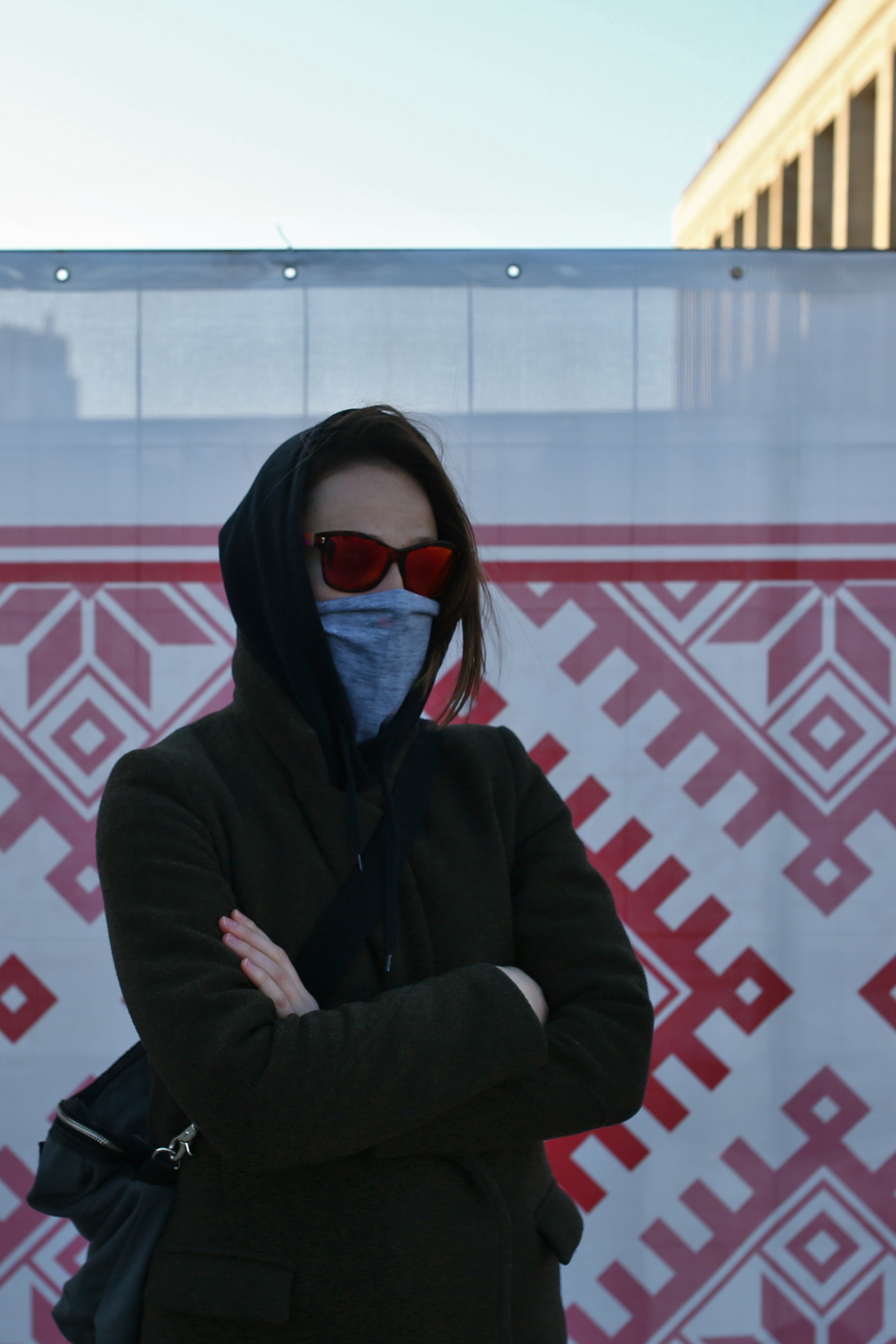 Anna Karpenko
Anna Karpenko is a curator born in Minsk and based in Leipzig. She graduated from the Philosophy department at the Belarusian State University in 2006 and holds an MA in Sociology from the European Humanities University, Vilnius. Currently, she is studying in the Kulturen des Kuratorischen (Cultures of the Curatorial) program at Academy of Fine Arts Leipzig.
In her curatorial practice, Karpenko has collaborated with various institutions, such as Galeria Labirynt (Lublin, Poland), Muzeum Sztuki (Łódż, Poland), Kolonia Artystów and Gdańska Galeria Miejska, Galeria Arsenal (Białystok, Poland), GFZK (Leipzig, Germany) and Badischer Kunstverein (Karlsruhe, Germany). She has also published numerous articles in BLOCK Magazine, SZUM, Dwutygodnik, Springerin, and others.
She was invited as a guest lecturer within the Seminar Virtuelle Exkursion nach Belarus by Susanne Kriemann in winter term 2020/2021.
Posts by Anna Karpenko